Did you know that, in our Sheet Music Library, we also keep a bunch of very interesting books, including some auto- and biographies? It also holds some really rare and hard-to-find old books.
For example:
Miles Davis – The Autobiography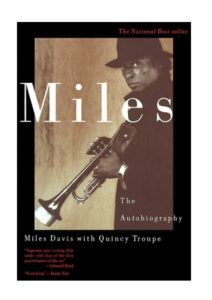 and:
Oscar Peterson's biography
and also:
Woody Allen – Apropos of Nothing
and, of course, Lang Langs books:
Journey of a Thousand Miles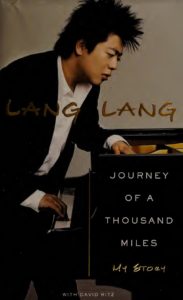 and: Playing with Flying Keys
And many more. Just search the word "biography" in the mentioned section.
Keith Jarrett – The Art of Improvisation COMPLETE (full documentary* including the extra interviews)
Keith Jarrett – The Art of Improvisation COMPLETE (full 2005 documentary including the extra interviews)